Our photographer is doing some preparation work for the video recording of the three phase relay tester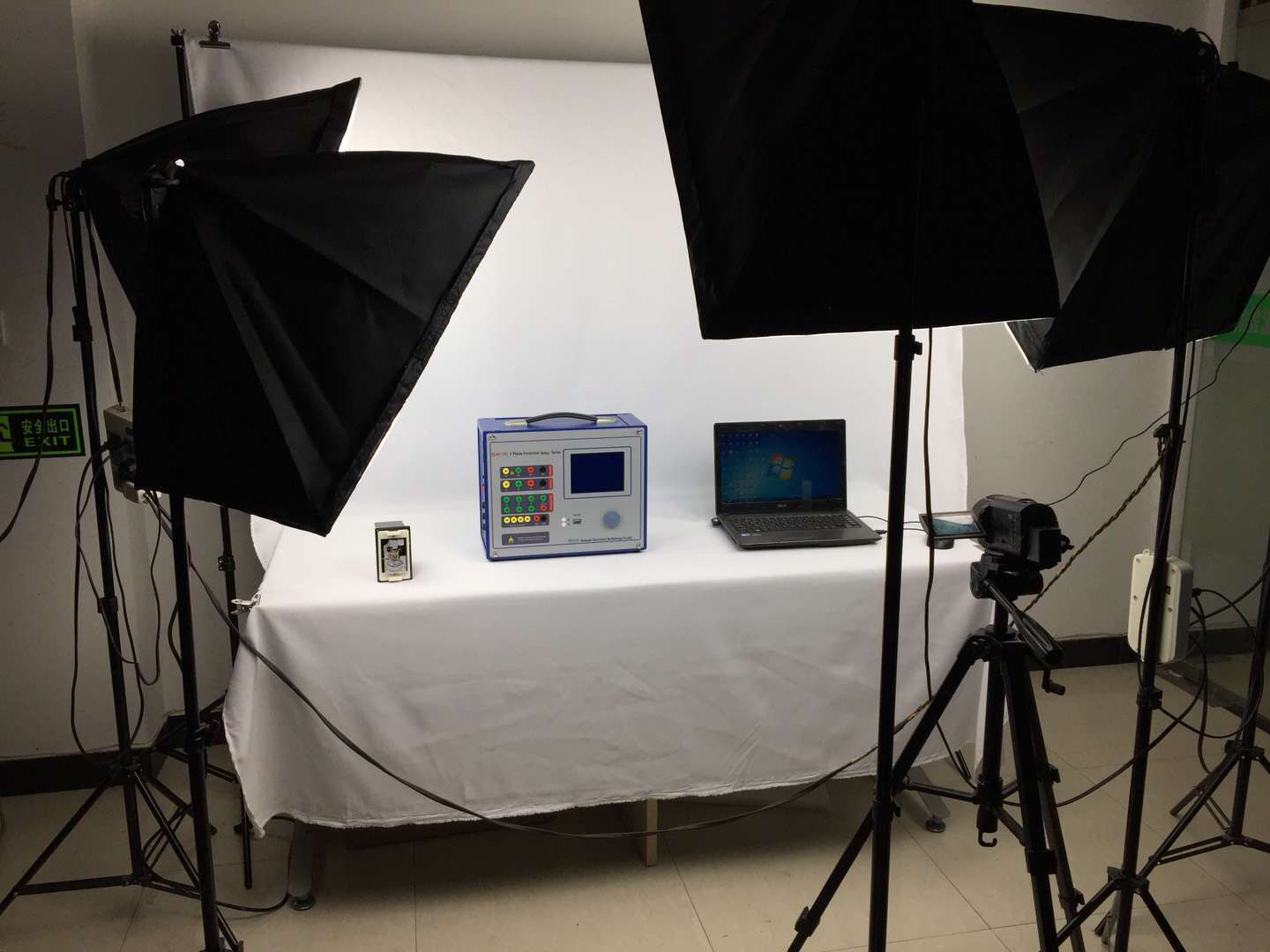 Preparing with professional photographic equipment, Kvtester does everything in this way,Professional and rigorous!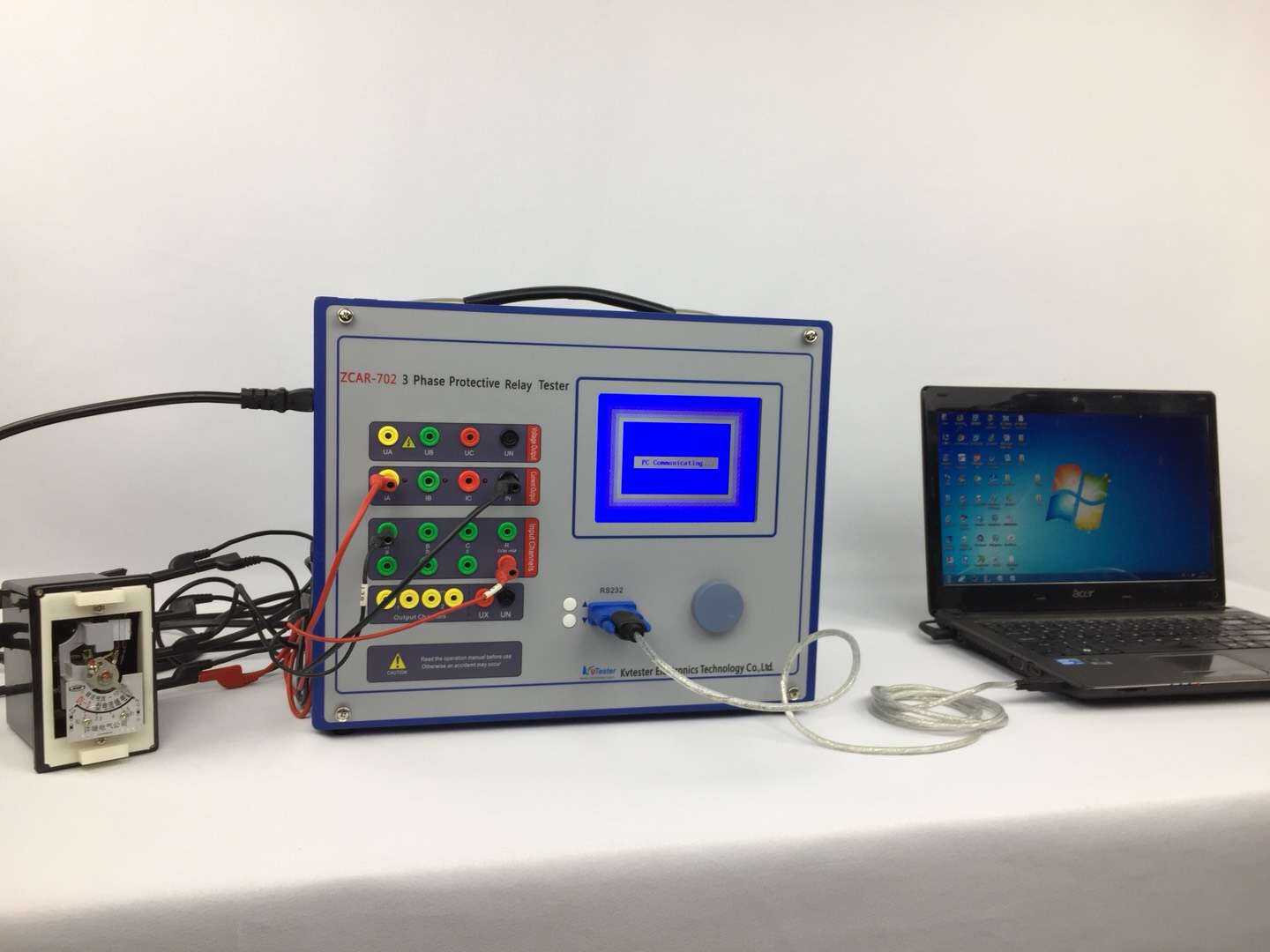 Simple wire connection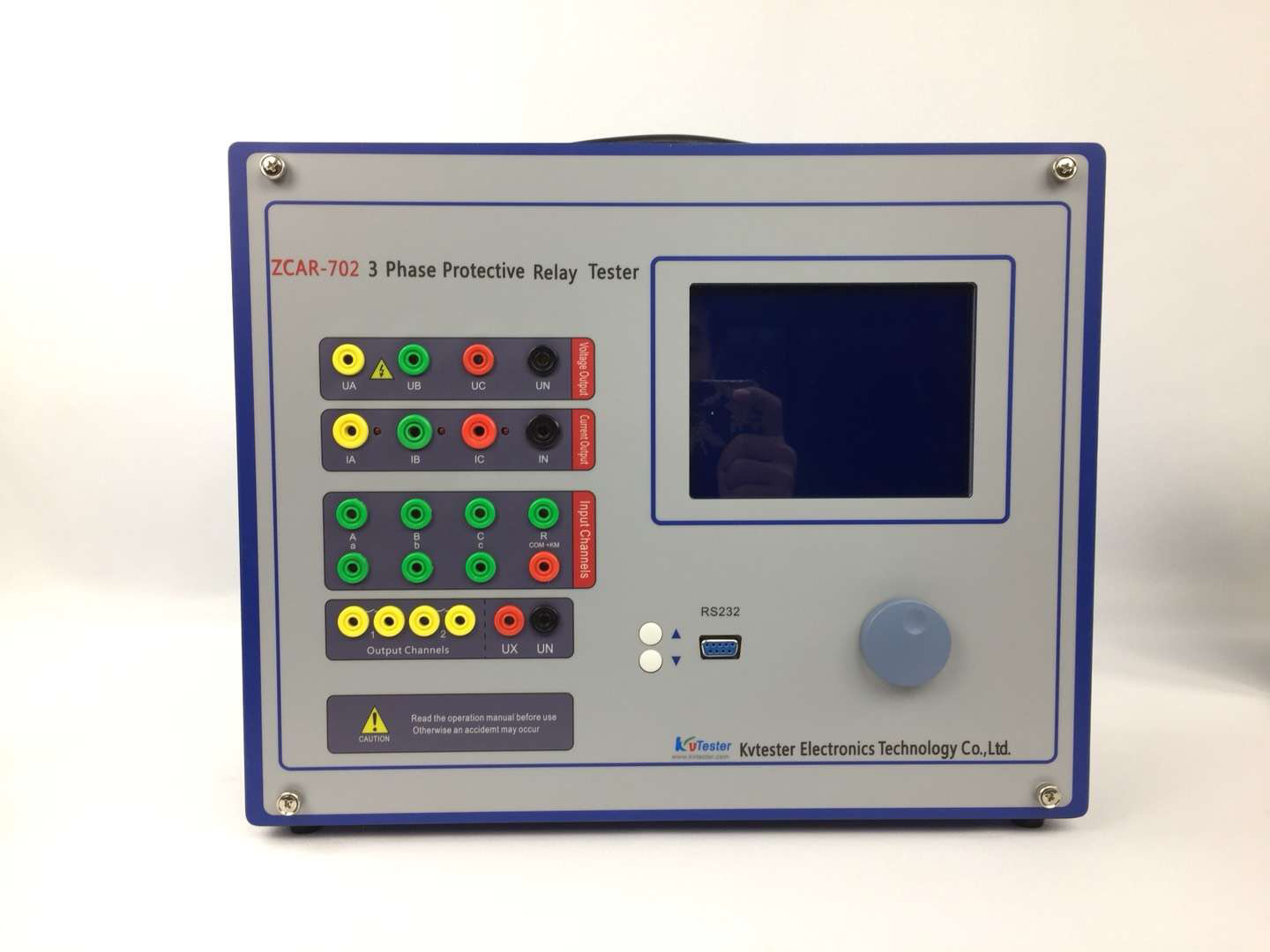 Amazing Appearance
Compare with the Old Case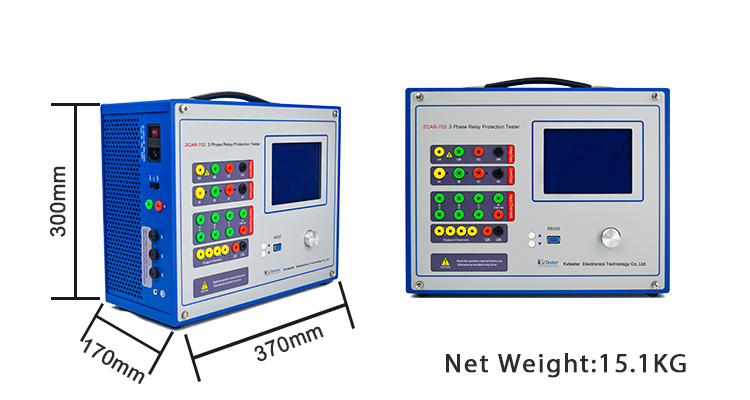 New Case ↑↑↑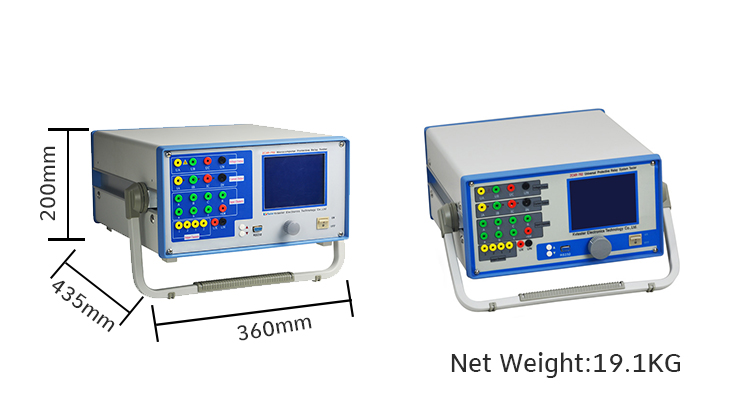 Old Case ↑↑↑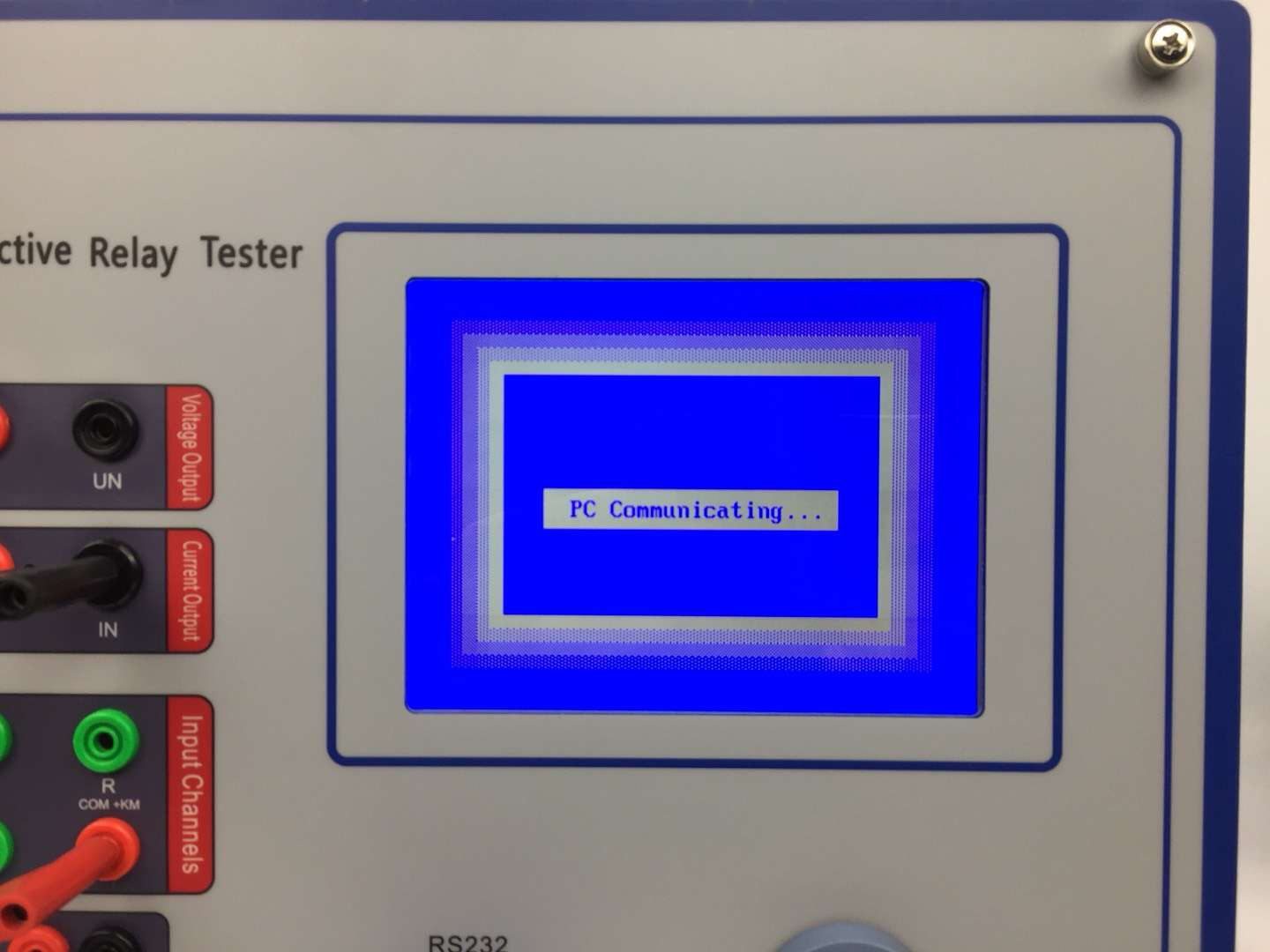 Digital screen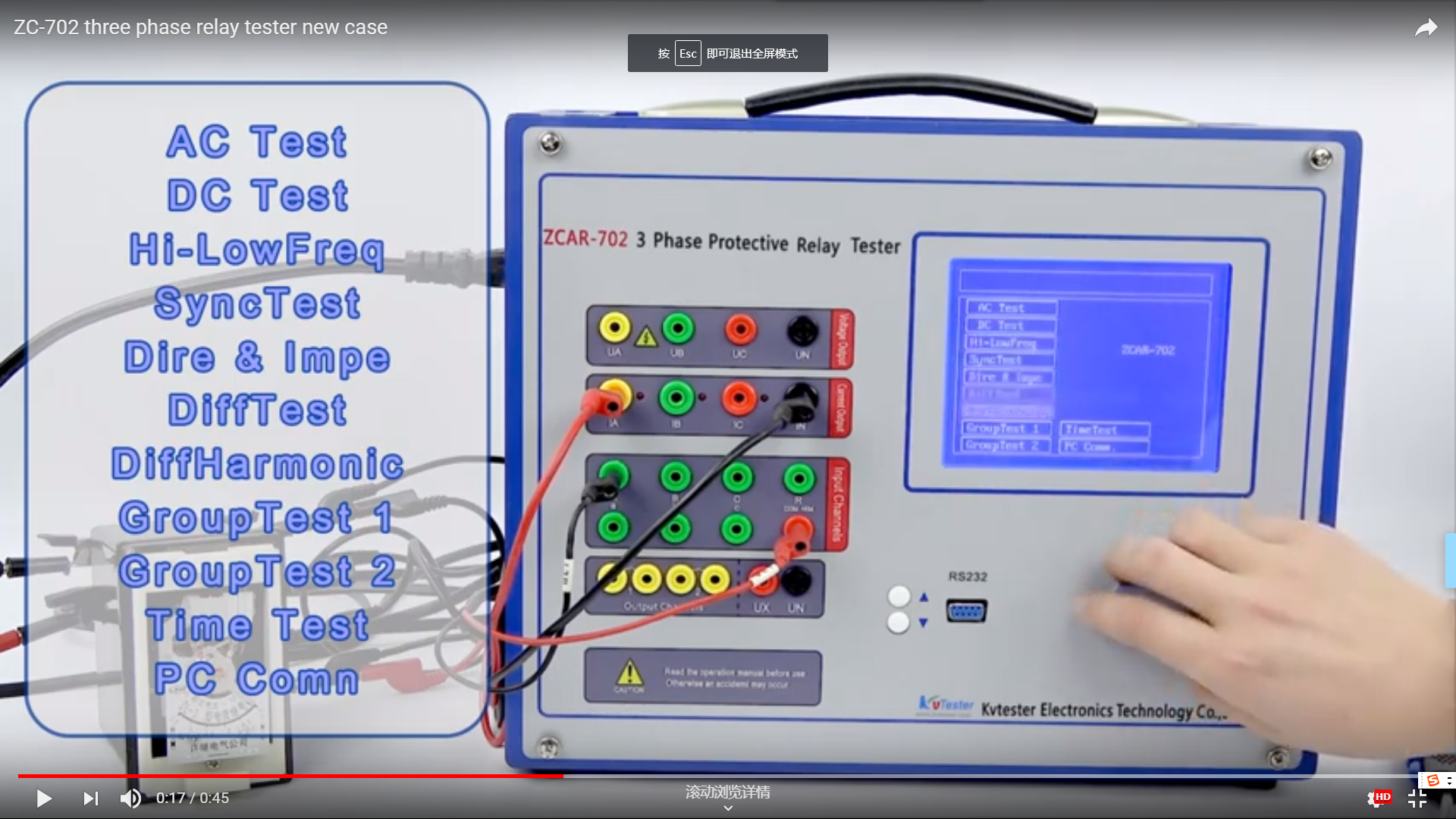 Testing...
Tests are finished and results showed on the screen of laptop as the screenshot above.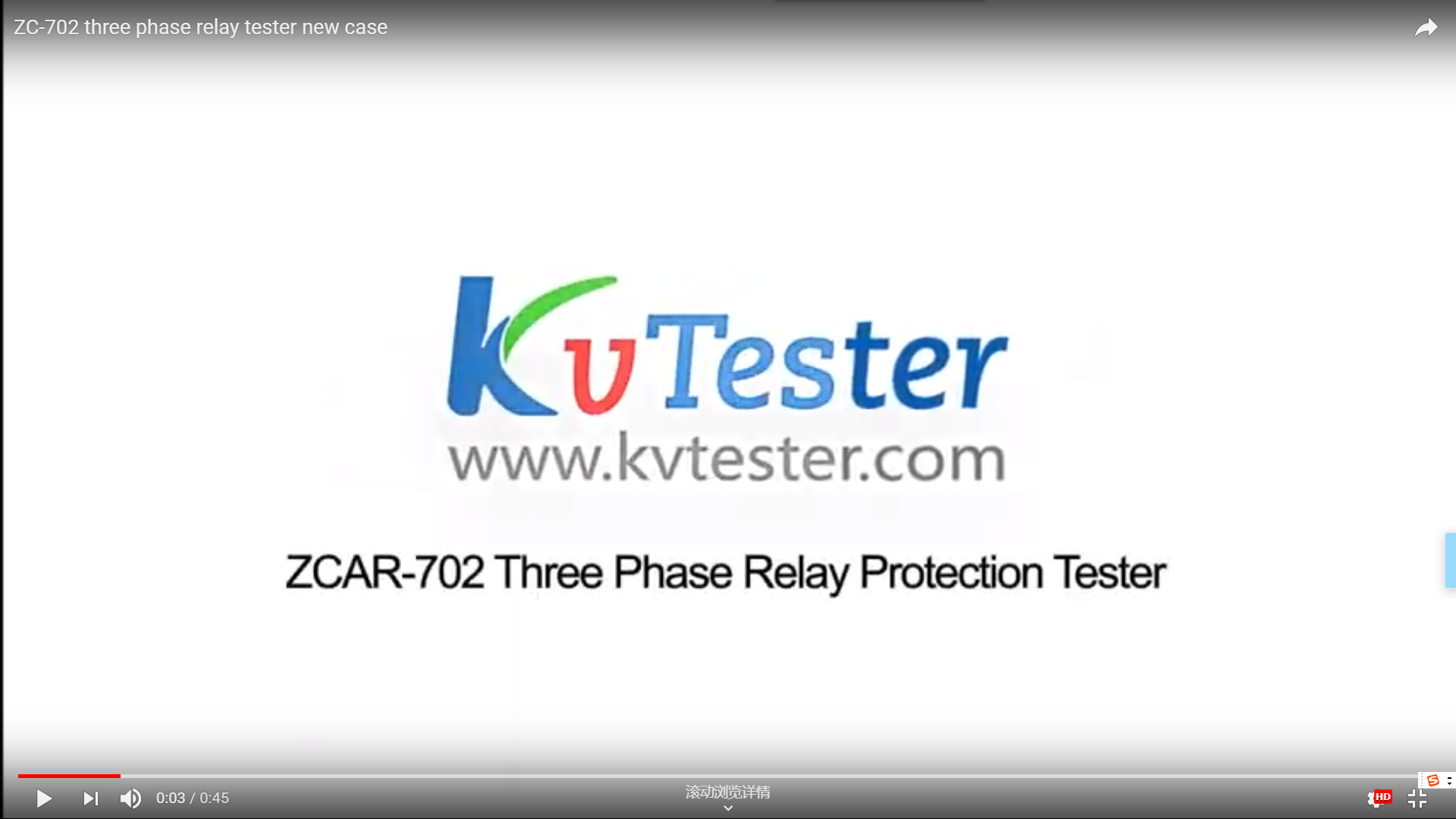 Welcome to view the video of 3 phase relay tester new case, video link:
https://youtu.be/4e6xu2qr0tU
For more information, please check the related Kvtester products or contact us.