Good news I 'd like to share with you:
1: My colleague Sara get a 3-sets order for cable fault tester from one foreign customer. This is the second time for this customer give her a big order. This customer come to our company to our company to see cable fault tester specially. We know he is very professional and hope both of us will have a long and happy cooperation in the future.

Below it is the cable fault tester photos for your reference: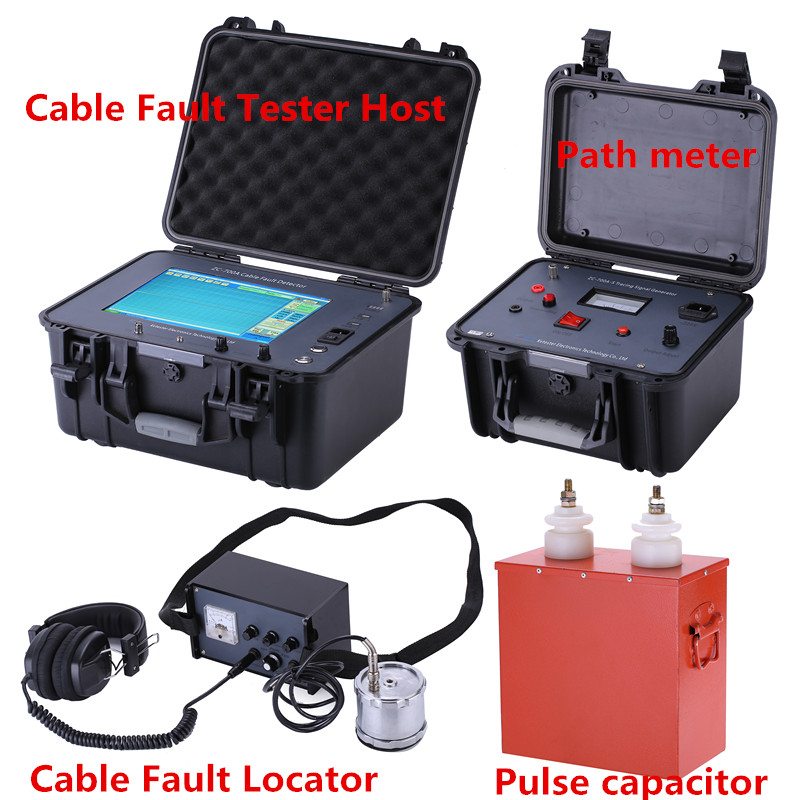 2: The CT PT tester CTA-1000C and 80KV VLF we prepare for other foreign customer have been finished the production. We will arrange the shipment by plane or ship according to clients' idea.
Do you want know more about us ? Pls check website :
www.kvtester.com